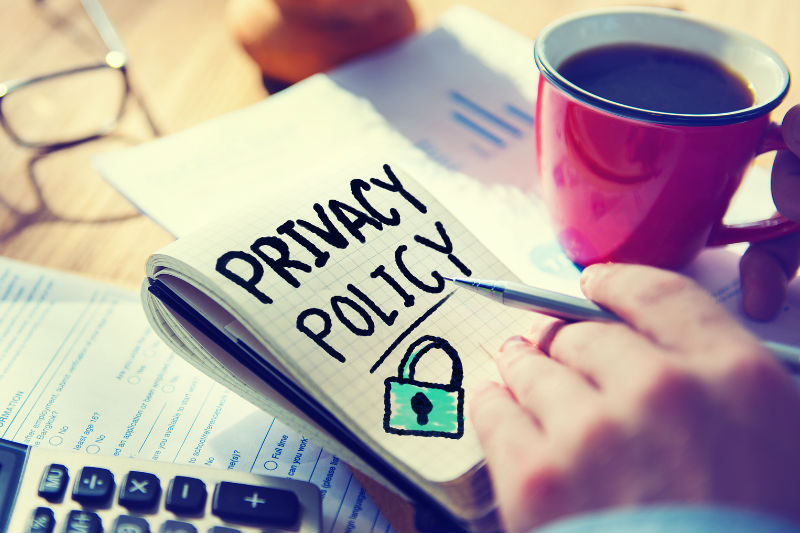 We understand your privacy and to keep that safe is our utmost priority. With our Privacy and Policy notice, you will have an insight on how and where your personal data being collected and used.  Our Privacy notice encapsulates all major information regarding online Information storage parameters and Information Security Protocols we follow at Postallblog.
Please Read our Policy Statement Carefully for the better understanding on how we collect, use and safeguard your personal information on our website database.
User Data: Registering and Subscribing
In order to subscribe to our newsletter or registering with us, you will be required to enter your personal information like Your Name, Your email id, your message etc.
Also, we keep a tab on your information whenever users sign up on our site, take part in a survey, use of website services etc
Let's come down to when and why we use your personal information:
Your personal Information helps us delve into your interest area by which we strive to deliver the content as per your need and liking.
Data helps us build better communication with our readers by understanding there expectations from our website.
Your suggestion and messages helps us improve and serve your better.
Personalising data on our website as per our user's interest and demands.
We store you email ids in database to send you important periodic mails regarding new offerings or latest information.
Every user comes with different requirement hence their personal information provide us an insight on their likings and expectations form Postallblog.
Protocols to Safeguard Personal Information
In order to safeguard your personal data and your surfing on our website completely safe, we do regular check on security protocols and online vulnerable threats.
Updated malware and online virus protection scanning provides required safety to user data and thus build a safe platform for clients and users.
We never ask for any confidential information like bank account number or credit card details.
For more reference you may find many useful links on our website. Yet we do not take any responsibility in regards to the privacy of those sites as user should be aware of the fact that privacy policies vary from sites to sites.
We use cookies to build an improved user experience at Postallblog, although you may opt out of the same if you wish to.
Privacy Policies and Statement can be changed at any time at our discretion. If you have any query regarding our Privacy Policy, Simply contact us at www.postallblog.com