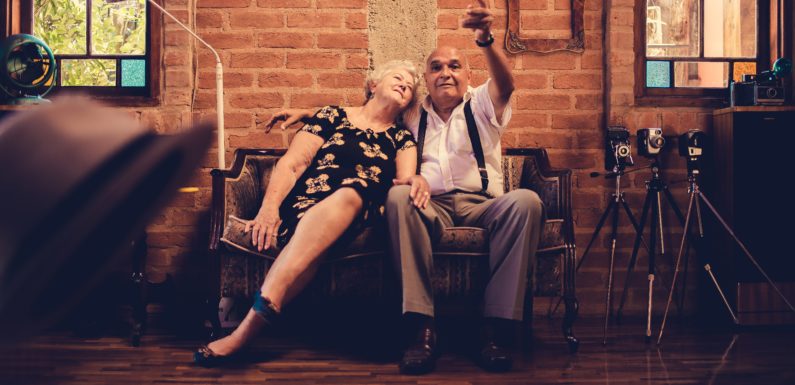 Who doesn't want to live in a grandiose mansion? A home with a huge living space for two storeys, two kitchens, five bedrooms, four baths, and one expansive garden with pool is indeed a dream home for many.
But as you grow older, your wants, needs, and priorities change. Sometimes, coming home to a tiny, humble abode fit for two with enough yard for planting vegetables is all you need to be happy.
Living less could mean living more – and downsizing your home is one of the best decisions you could make. When you switch to a smaller dwelling, whether it's an apartment space, a tiny home, or a kit home, you'll have reduced financial worries and increased quality of life.
If you're thinking about moving to a smaller home, here are 7 big things you may enjoy.
1. More money in your savings
Bigger homes come with such bigger expense. If you're retiring or not living with a huge family, you could save a lot with a downsized home.
Tiny homes save money – just think about smaller mortgages and real estate taxes. They are undeniably cheaper too. If you've saved a modest amount from the proceeds of your previous home, you could pay the whole property upfront and free yourself from monthly payments.
2. Lower utility bills
It takes more time, energy, and money to heat or air-condition a bigger home, right? You could save a lot of money, and even help with conservation of the environment if you switch to a smaller home.
3. Less time and energy devoted to cleaning
There's more to life than constantly cleaning and picking up the clutter to make your home look decent – a downsized home could liberate you from such stressful, mundane tasks.
Smaller homes take less time to clean and costs less to maintain. Fewer rooms and tinier spaces mean less workload. Just imagine all the things you could do throughout the day if you could finish household tasks in less than an hour. You can enjoy a guilt-free binge-watching with your partner.
4. Smaller space means better home quality
When you have a bigger space, you tend to opt for substandard, cookie-cutter home materials and furniture pieces to compensate for the needed quantity and size. You may settle for cheap peel and stick flooring instead of going for the rich hardwood floor of your dreams since you're using more for the massive space. Not when it comes to smaller homes.
Having a downsized home allows you to prioritize quality over quantity. Go ahead and splurge on high-quality materials for your humble abode. Buy that marble countertop for your small kitchen. Besides, a small, cozy home with top of the line materials is better than a bigger home adorned with second-rate furnishings.
5. Small in square footage but big in style
Gone are the days when the dichotomy between the well-off and penniless is characterized by the size of their homes. In fact, many prominent figures choose to live in small, modest homes that are clean, inviting and big in style.
In other parts of the world, designer prefabricated houses, like kit homes, are a great choice for downsizing. Kit home manufacturers in Canada, US, and Australia have been catering to families for centuries. These prefabs, whether they're classic kit homes or modern ones, are more affordable, energy-efficient, and could be as fabulous as standard stick-built homes. You can even build it on your desired land.
Apple's Director of Store Design, B.J Siegel, for instance, had constructed a customizable and inexpensive prefab in the countryside to get in touch with nature – a proof that a home lacking space could be beautiful.
6. The pleasure of minimalist lifestyle
You have a very limited space. While some may see this as a bad thing, you can use it to your advantage. The sight of clutter (and the thought that you have tons of worthless items stored somewhere) could suck the happiness out of you. A small space will force you to declutter, reduce senseless consumption, keep a few quality things, and get some peace of mind.
Moving to a smaller home may lead to freeing yourself of stuff through selling, donating, and throwing out. That said, you'll extra mindful of what you bring home from the store. The result? A home with smart, multi-purpose furniture pieces, carefully chosen clothes, quality décor, and a few things that spark joy.
7. The chance to focus on the things that matter
The simple joys of having more cash savings, reduced upkeeps, and more time for enjoyable activities let you get the best out of life.
Money saved can be put to travel, education, funding a hobby, or retirement funds. Energy saved from cleaning could be used for spending time with loved ones. Unused pile of stuff removed from your small closet could be donated to less fortunate families.
With a tinier and lighter home to take care of, you have more freedom to live more – and that's the greatest thing in the world.