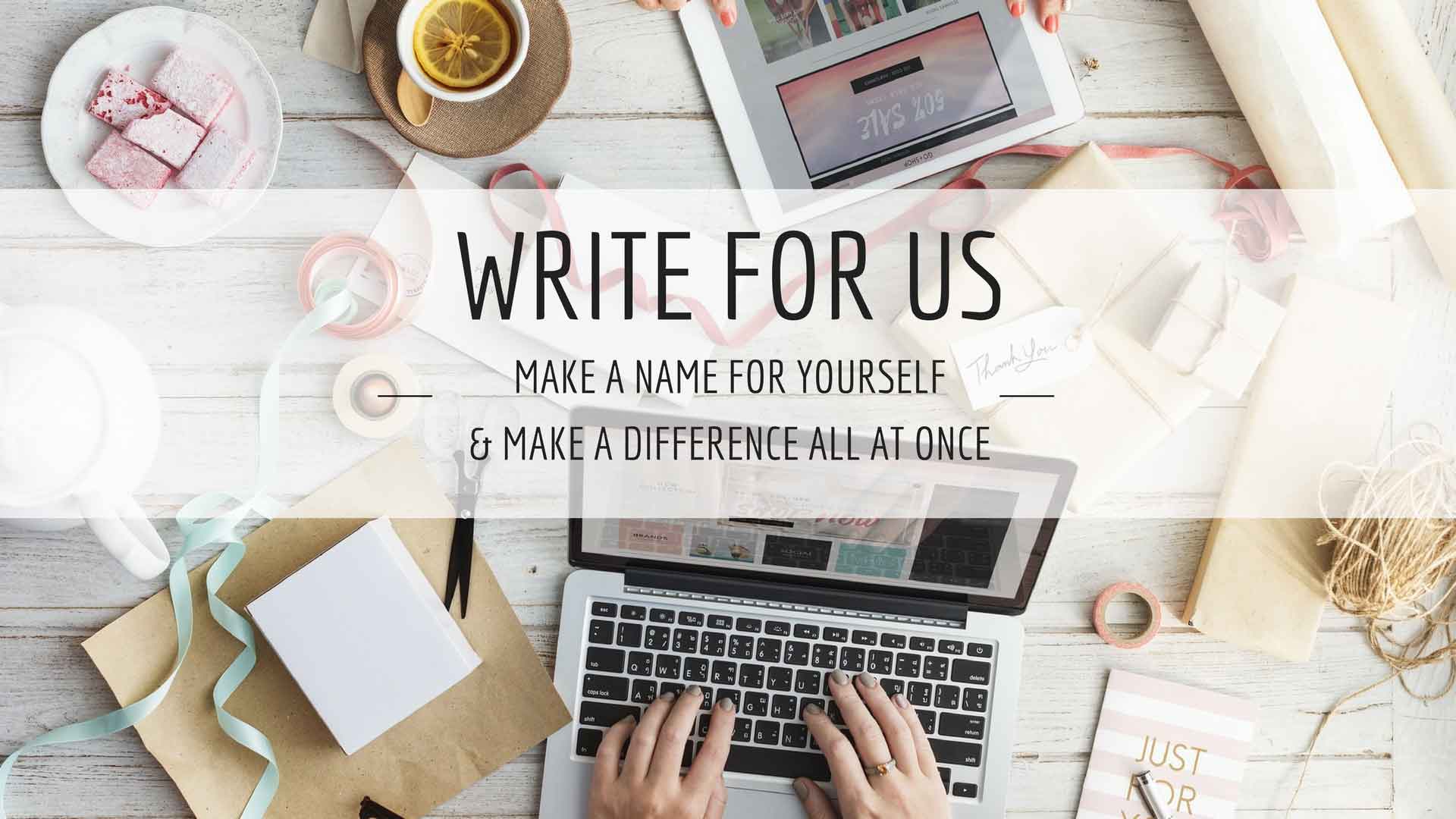 Write for us | Technology, Digital Marketing, Mobile App, PC Gaming, Gadgets, Health & Fitness, Fashion
Guest Posting: Contribute by Your Unique Write-ups
If Writing is your forte, PostAllBlog gives you an opportunity to publicize your skills as a writer and earn the name and fame of an Author.
PostAllBlog has been growing tremendously and thus becoming a force to reckon with in the digital arena.
Our very strong user base sums up that we keep everything at stake when it comes to delivering quality information.
We surely appreciate the talent and if you are passionate about writing, PostAllBlog will give you a platform to Join as a guest blogger and contribute your blog posts on Digital Marketing, Content Marketing, SEO, SMO, SMM, Mobile apps, Gadgets and Latest Technologies.
Guest Blogging service: Quality what we prioritize
Our massive user base is the testimony of the fact that we never compromise with Quality and promises to offers unmatchable results.
By adopting result-oriented techniques we strive to repay our users for the faith they shower on us.
PostAllBlog rolls out an opportunity for passionate writers who are keen to join our Tech mission and can write for us on varied Digital Marketing topics including SEO, SMO, SMM, SME, Social Media etc.
As a Guest Blogger @PostAllBlog, you will earn a badge as an Author thus helps your skills get noticed and applauded by millions of people visiting the site every day. Additionally, we do also accept posts from advertisers who are willing to give wings to their online business with the help of Guest Posting Section.
#Important: You must provide your real profile details (Real photograph, Social profile Links and Short intro) before submitting any Blog Post.
Note: – we will not entertain any Blog Post with Fake author profile.
Important Guidelines we strictly adhere to in Guest Blogging Services
We stress a lot on Quality writing; hence you must ensure that whatever you write should be in line with our set standard of quality.
Originality comes first. Your Blog must be unique and original as copied content will get rejected.
We kindly request you to proof-read your content thoroughly for Grammer and spelling errors before requesting for submission.
Word count for the post should be 800+ words
You should strictly adhere to word limits guidelines of each and every Article you post.
All images should be relevant to the content topics. Kindly do not spam with irrelevant images.
Every post should be framed in Paragraphs with Suitable Heading and Sub-Heading.
SEO parameters should be strictly followed to enhance the visibility and ranking of your blog posts.
Embedded links, Images or videos must be coherent with the matter of the content. We do not entertain any sorts of promotional advertisements for explicit products or offerings.
PostAllBlog reserve rights to edit an article or blog post if required. Changes done by our end will be communicated to you as well.
Once an article published on our portal, you cannot post the same anywhere else. Doing this is strictly against our norms.
It usually takes 1-2 business days to publish blogs on Guest post Section. In case of any delay, next date and reason for delay will be informed as well.
The article must belong to the area of the subject you are writing for.
Plagiarised content will get rejected without any notice.
Moreover, our technical team will assist you in all possible ways to get your Guest Blog posting experience easy and smooth.
All aspiring writer who is willing to join and write for us digital marketing and Technology blog post, can simply contact us at www.PostAllBlog.com or register with us through this link: https://www.postallblog.com/wp-login.php?action=register
In case of any query or suggestion, you can reach us by filling Contact Us Form.