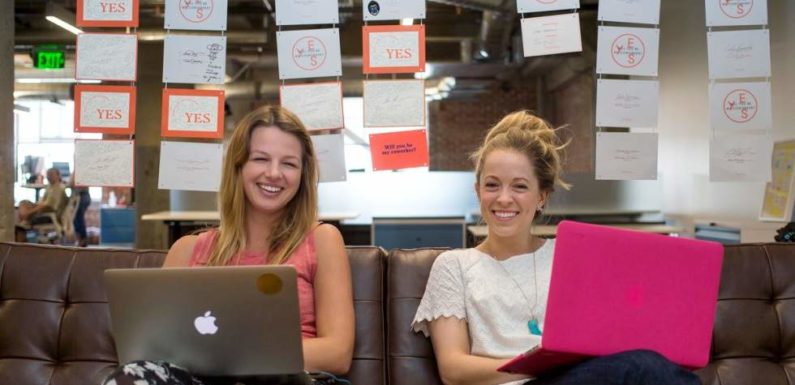 According to a report by Influicity, 86% of marketers have leveraged the power of influencer marketing. And 96% of them reportedly found influencer marketing to be a super effective strategy to generate greater ROI.
This isn't surprising because influencer marketing helps brands generate $6.50 ROI for every $1 they spend. To better understand the ROI generated by influencer marketing, check out this infographic by Grin.
The following are six steps to launch and nail influencer marketing in 2019.
1. Define Goals
Ask yourself what you want to achieve with your influencer marketing campaign. The foundation of your entire campaign depends on the answer to this particular question. A campaign's success will depend on how clearly you define your goals and key performance indicators (KPIs).
You need to define your KPIs based on your goals and objectives. They may include metrics such as engagement, reach, views, sales, or clicks.
2. Identify Your Target Audience
Who is your target audience and who do you want to influence? Once you crack this, planning for the rest of your campaign becomes a cakewalk. You need to clearly define your target audience as it helps you identify relevant influencers for your campaign.
For instance, are you a beauty brand that caters to teenage and millennial women? Then you need to find influencers whose followers belong to these particular demographics.
3. Identify the Right Social Platforms
Once you've identified your target audience, it's time to decide on the social media platforms for your campaign. You should choose ones where your audience spends most of their time.
Your choice in social platforms also depends on the type of content you create. If your content is short, crisp, and witty, you can use Twitter. However, if you create more visual content, then Instagram may be the right choice.
4. Search for Relevant Influencers
This is the part where many marketers falter. Four out of 10 marketers have reported that finding the right influencer is the most challenging task for them.
You need to find influencers who are experts in your niche. Plus, they should have high engagement rates and the ability to create authentic and engaging content.
You can use influencer marketing tools to easily discover the influencer that fits your bill perfectly.
The success of the Special K campaign is proof that collaborating with relevant influencers can be a game-changer for your brand.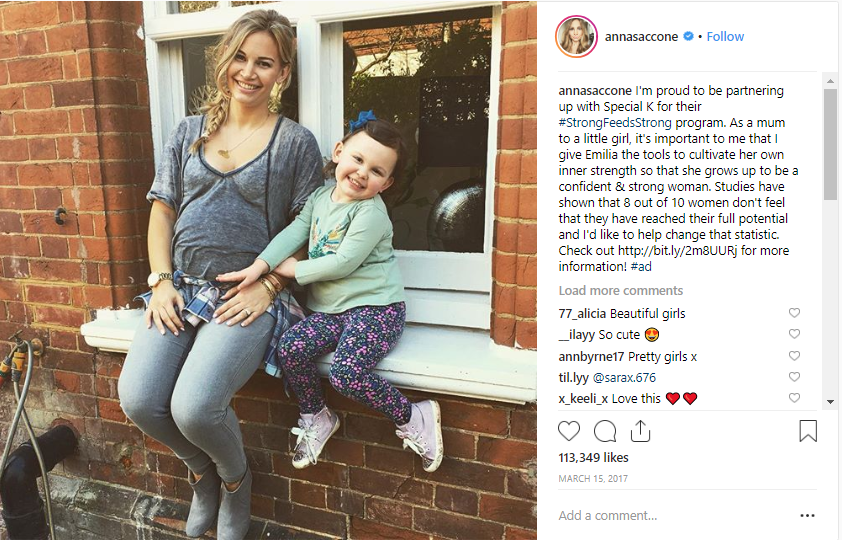 Image Source – Instagram
5. Plan a Realistic Budget
Before you start your campaign, it's important that you plan a budget for each component. You could end up overspending or not putting your money to proper use without first planning your budget. Also, make sure that you offer your influencers fair and realistic compensation.
6. Track and Measure Results
Measuring the ROI of your campaign is a little challenging. 76% of marketers in the Influicity study experience this challenge.
Make sure you have a clear idea of what to track and be equipped with the tools to track these performance metrics. Collect and track data such as views, engagement, or sales generated by each influencer. This will give you a better perception of what's working and what isn't.