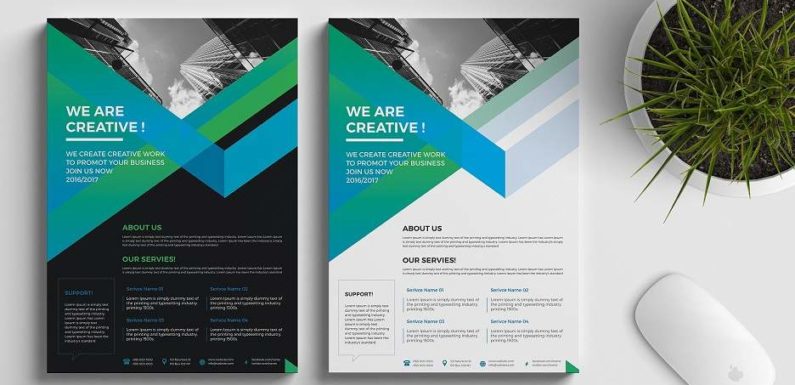 If you are into the world of business, then you have to know that nothing can beat good promotional campaigns. No matter how good your products or services are, they cannot beat the thousand already present there, each trying to gain the public attention. So, what can you do in this case? Well, run great flyer printing campaigns. Trust me, you will start seeing the results pretty soon if everything goes well and you can hack all the tricks to this. It will stimulate customer interest, boost the sale and bring you success.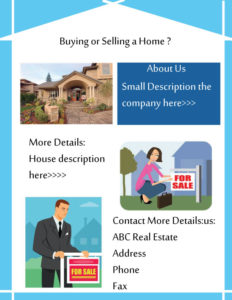 However, you do not have to spend a lot for flyer printing. Yes, you read that right! You can easily get pretty reasonable products delivered at your doorstep without spending a huge sum! So, do you want to know more about flyer printing online in details? If yes, then please read on.
Buy in Bulk: Yes, the first tip that I am going to share with you is buying in bulk. Like most things, in flyer printing services as well, the more you buy, the lower you would pay per unit. Most print shops give special rebates or discounts when you order more. This also means that you do not need to compromise on the quality as well.
Choose an affordable company: Gone are the days when you had to pay a hefty sum to getting the job like the way you want. With so many companies out there, it is truly not the case. If you are based in and around California, then you are lucky because there are various print shops which are known to be cost-effective ones. Although it is true that the cheapest bid is always not the best one, it is also true that with a bit of research, you can get the ideal flyer printing services at the most affordable rates.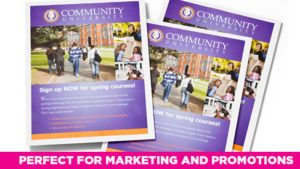 Some of the most common and effective flyers include rectangle flyers, folded flyers, shaped and club card flyers, each comes in a different shape and with a different purpose. The personality of one differs from the other. It all depends on your requirements, budget, brand image, etc. While club card flyers work well for event promotions, the regular rectangle shaped ones work well for sale, discounts, etc. Go quirky with the special shaped ones if you want.
Distribution Strategy: Always remember that it is not a fault to have a budget and that does not mean you do not want to the best in the market. But yes, flexibility is important. Suppose you opt for a print shop that offers these services at really cheap prices but later, you only regret because all you get are shabby, dull flyers where colors are also bleeding! So, what will you gain out of it? This is applicable for all online printing services. Instead look for alternatives to save money such as a solid distribution strategy. You can opt for packaging inserts, leave behinds, sales helpers, leave them at the local cafes or restaurants, stick them in community bulletin boards, etc.
This will actually help you cut down the cost to quite some extent.
However, let me also make you understand that this campaign is totally worth it and even if you cross your budget, you will get it back. How? Let's say you promote a local event, and you get 1000 flyers printed. Then you distribute them properly. So, even if you attract 500 people and each pay $20 at the event, you get $10,000. After marketing costs and clearing other dues, you will be left with more than $8000 to pay for the event as well as keep a profit! Not bad, right?
So, do not wait and start your hunt for a good online printing company.