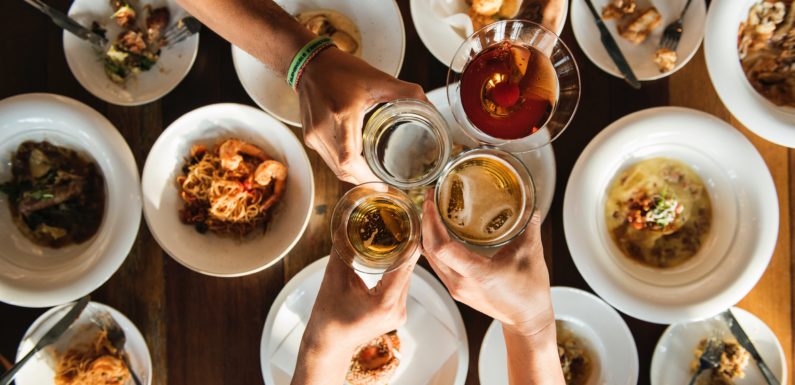 House parties in high school were definitely a lot of fun, but also chaotic at the same time. From the cheap food and booze to the loud music that made the neighbours call the police, house parties were everyone's favourite. As the years went by and we got a little older, things definitely changed. Most people are at work and are too busy to keep up with their friends.
Others might have already started a family of their own and they have more important things to attend. Nevertheless, from time to time it is a good thing to organize a get together to reminiscence about the old days and catch up.
Most importantly, how can you throw a house party for grown-ups that everyone will enjoy? After following some of these tips and tricks, you will definitely make the party a night to remember. 
1. Make a guest list
The very first step in organizing a successful grown-up party is to find out who you want to send invites out to. One of the things that every party planner should consider is the size of the venue. If you are planning to have a party at a fairly small restaurant, then maybe invite just a couple of close friends. On the other hand, if you were thinking of inviting them over to your house, then a larger group of people is excellent.
Next, you should consider whether the guests know each other already and if they would have things in common. A lot of the times what happens is that a lot of people turn up who simply do not know each other beforehand. To avoid awkwardness and make the whole night more enjoyable, the host should try to introduce people to each other and help them mingle.
Another thing to keep in mind is to not invite anyone's ex-boyfriend or girlfriend. Also think strategically will your friends from work like to hang out with your old-time buddies? Also, do not forget to send out the invites at least a week prior to the actual party!
2. Food and drinks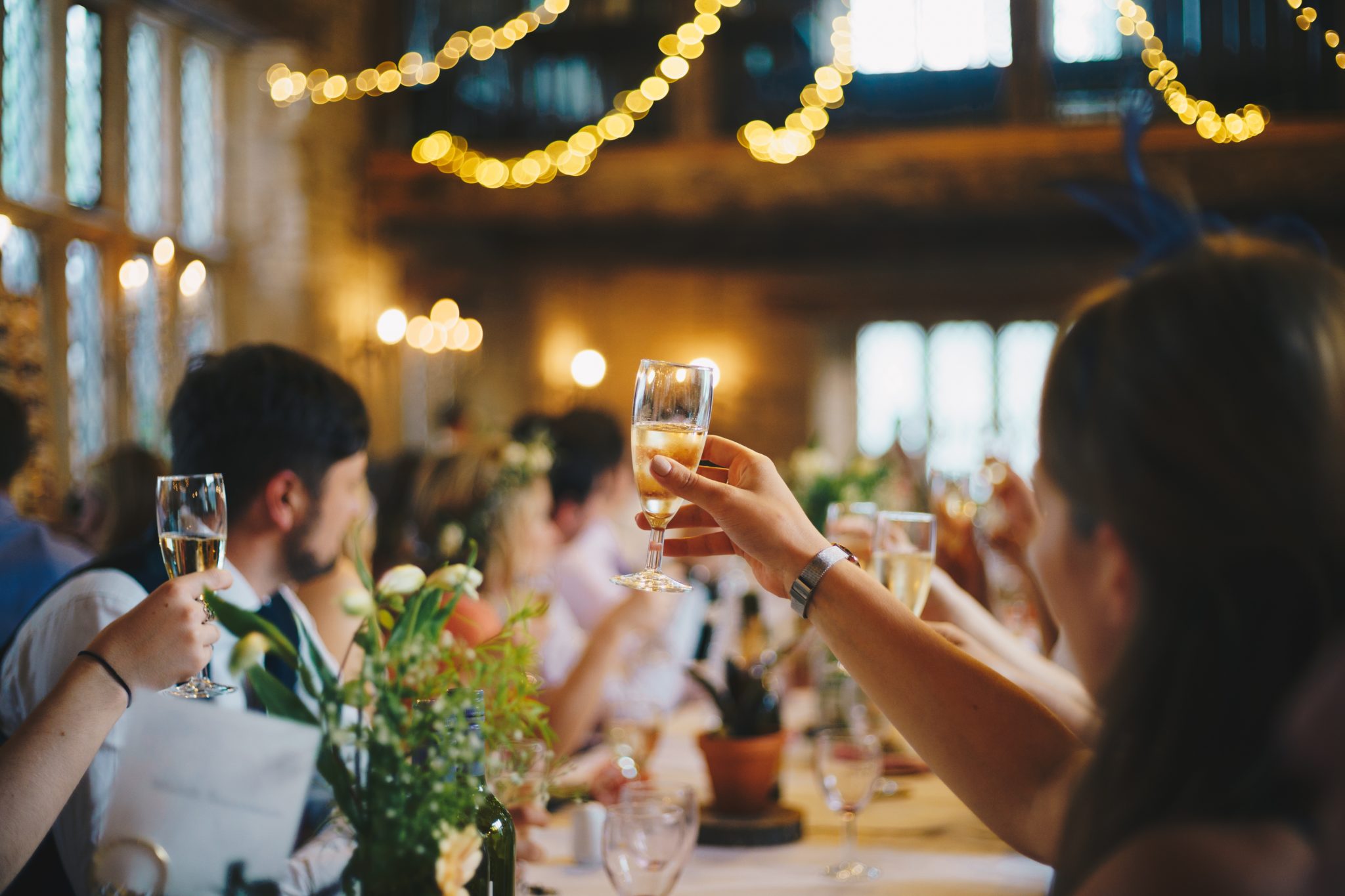 When it comes to the menu, high school parties kept it simple. Bags of chips, sausage rolls, and popcorn were enough to satisfy every guest. Now, adults can be much pickier, and they might have other preferences that are classier. Since there might be some vegetarians or vegans among the guests, it might be a good idea to ask the future party attendees what they would like to have on the menu.
Some of the most common food staples that are usually safe bets are finger foods, mini sandwiches, bites of fruit, or tasty canapes. If you need something delicious and last minute, why not try out paella catering services? Not only are the ingredients in the dishes fresh but they are also high quality. In addition, you can choose to get the food delivered to the party's address.
Next, when it comes to preparing the drinks, it is important to find out whether your guests will want to indulge in some alcohol or not. Most of us remember the cheap alcoholic drinks that were served in plastic cups at high school parties. For grown-ups, it would be a much better option to serve for example cocktails.
A great idea is to make your own cocktail bar and let the guests choose the ingredients. Staple ingredients such as tonic water, coke, limes, and plenty of ice should be provided. Also, why not bring out some of the vintage wine bottles? A lot of your guests will definitely be impressed by your sophisticated taste.
For guests who would rather try out some beer, a classy way to present it would be to keep the beer bottles on ice and have a bowl of sliced limes right next to it. Just remember to drink in moderation!
3. Make a playlist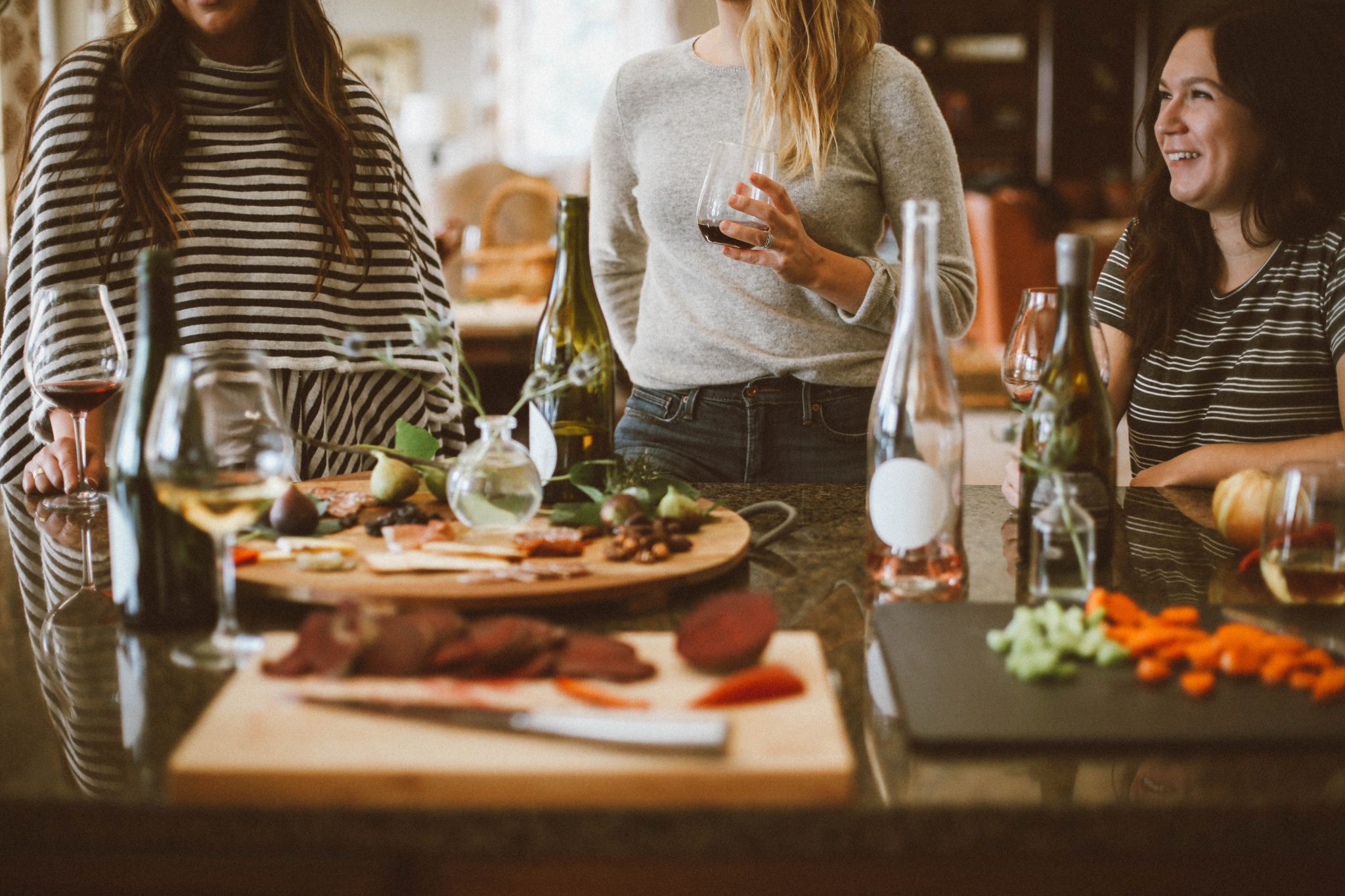 If you invite a lot of guests to the party, chances are that a lot of them will have different taste in music. Some people might prefer classical music, while others still listen to techno. To solve this dilemma, it would be a smart idea to send out ask beforehand what they would like to listen to.
For example, most people enjoy music that reminds them of their youth. Compiling songs that bring back old memories can be fun to do, and you can work on making a playlist with a couple of friends. You will probably need some high-quality speakers and a laptop.
Another thing to keep in mind is to play the music too loudly because you probably do not want to ruin your relationship with your neighbors. If you live in a flat, then you should let the other people in the building know of an upcoming party.
In conclusion, organizing a party is not a simple task, but it can be quite rewarding. Delicious tasting food, fine wine, and nostalgic music will make any grown-up party a night to be remembered.