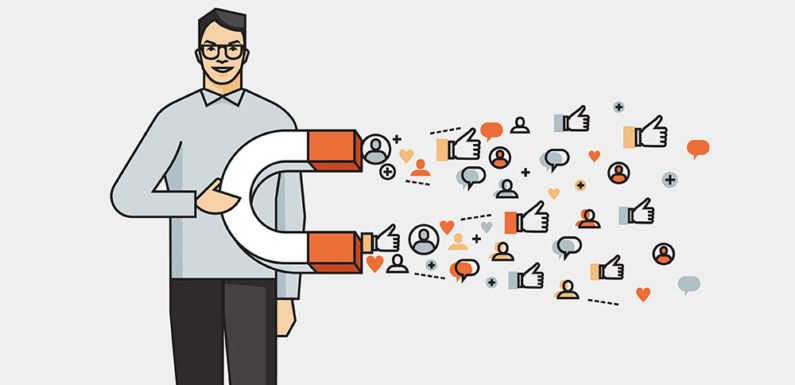 Influencers are people who inspire others. They're trusted and valued by their social followers. Their ability to drive people's purchase decisions makes them one of the most powerful weapons in marketing today which is most part of influencer marketing strategies.
In fact, influencer marketing is more sought after than traditional forms of advertising today. Let's take a look at some of the popular influencer marketing strategies currently in use. Start leveraging them today to take your business to new heights.
1. Guest Posts
Many brands use this tactic to create brand awareness and increase their customer base. They write guest posts on their influencers' websites. This increases their visibility and customer reach as the influencers' followers read and share the posts.
Many times, they're even inspired to visit the brand's website. Not only are these a great source of traffic, but also quality backlinks.
2. Gifts and Freebies
This is another smart tactic employed by brands who have a tight budget. Instead of paying sponsorship fees to influencers, companies send free products and gifts.
In exchange, influencers post reviews about these products on their social media accounts. This arrangement is mutually beneficial, and works well with many micro-influencers.
3. Influencer Takeovers
This strategy allows selected influencers to take over a company's social media accounts for a limited period of time and post on their behalf. It's a great method to create fresh content and keep your audiences engaged while being seen by followers of the influencer too.
Snapchat king, DJ Khaled, took over Stride Gum's Instagram account to promote their "Mad Intense" products. His snaps got a huge number of likes and shares and DJ Khaled is now in high demand for his takeover tactics.
4. Discounts and Coupon Codes
Many startups and small businesses started using influencer marketing to promote their products because they're cost-effective. Influencer marketing is certainly less expensive and more effective than TV advertising and other celebrity endorsements.
Some brands share coupon codes with their influencers to share with their followers to drive more traffic and sales. A simple image of an influencer posing with the product and sharing a unique discount code works well for brand promotions.
Final Thoughts on Influencer Marketing Strategies
These are just a few strategies that marketers use when partnering with influencers. There are many other techniques that you can use depending on your campaign goals and your target market. Check out the gifographic below for more information.