Rudyard Kipling has said too much about this country. Possibly, it has fascinated numerous literary lovers to make their visit. However, the account of tourism to this place is far old as Kipling's visit to India, or even the British. India has the culture that influences the whole world. From its cuisines to philosophies, to the culture that has been preserved for millenniums; India is always the fascinating destination for curious travelers. Its prolong history and immortal culture; create a portal for western tourist to visit something that exhilarates them. On your trip to India, make sure to visit this place. These are some of the essential tourist Attractions in India:
Taj Mahal, Agra
You cannot afford to miss this spot. It is magnificent, beautiful and above all, it is among the Seven Wonders of the World. Along with this one, there are numerous other attractions nearby that exemplify the splendid architecture of the Mughal Empire who ruled for almost three hundred centuries.
Taj Mahal is the most fascinating mausoleum; build in the memory of Mumtaz Mahal (Wife of Shah Jahan). Just a few miles away, there is a red fort that unfolds the lifestyle and story of Mughals.
If you are in Agra, we will recommend you to spend at least two days there. You will have a better glimpse of Northern India.
Red Fort, Qutub Minar, and so on, Delhi
You may directly land in Delhi, and you start your trip from there. There are numerous places that will amaze you. Schedule a whole day for this place and enjoy the quintessential Islamic monuments, British architect, and delicious cuisines.

Mehrangarh Fort, Jodhpur
We pick this for a reason. Leaving the Hawa Mahal in Jaipur, and numerous others in Rajasthan, Mehrangarh Fort has something essentially exhilarating to show. The city of Jodhpur itself a quintessential North Indian place, where food, culture, people and so on juxtaposed in a colorful way.
Rajasthan has its own flavor, make sure your trip to India has special arrangements and schedule for this.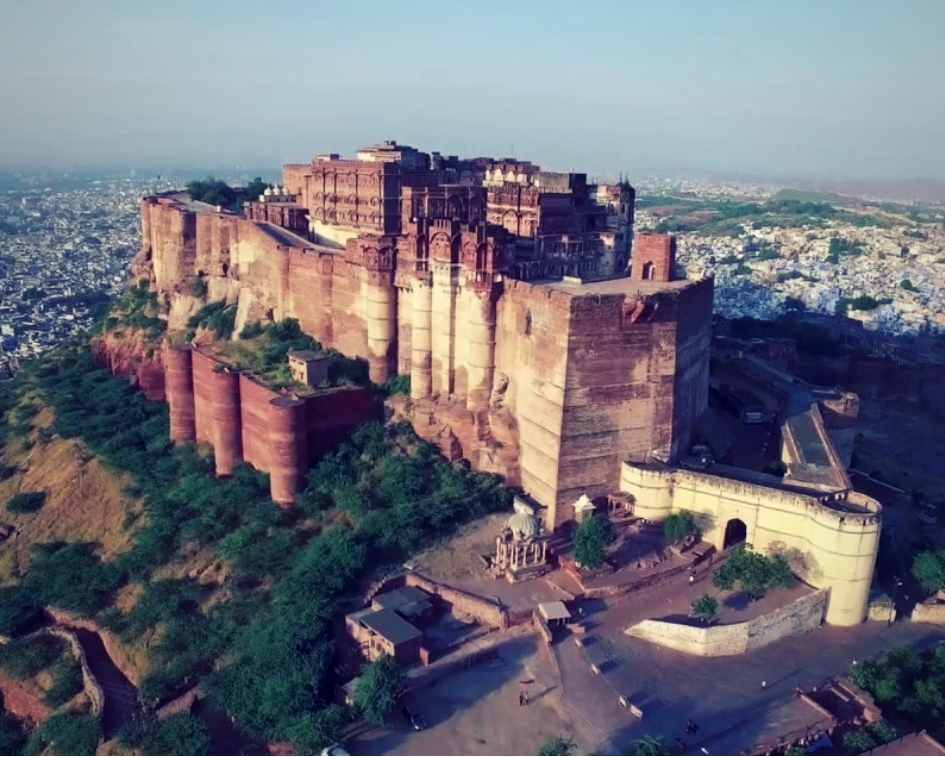 Munnar, Kerala
Situated Deep South of India, this place is a famous gateway for tourists from across the world. Munnar showcases the culture, the geography, and foods far different from Rajasthan. Obviously, on your trip to India, you will encounter a diversity of food, wardrobe, and even architecture.
When you are in Munnar, enjoy the exotic weather and alluring nature. Enjoy the local therapy and rejuvenating yoga.
Hemis Monastery, Ladakh
When you reach this place, you will soon realize that India has it all: all kind of weathers, all kind of demography, and numerous diversity of people sharing the same nation. Ladakh is filled with peaceful and astonishing monasteries, where you will learn the teaching of Lord Buddha.
We recommend you to spend 2 days in Ladakh, and schedule your time to visit stunning temples situated in appealing nature.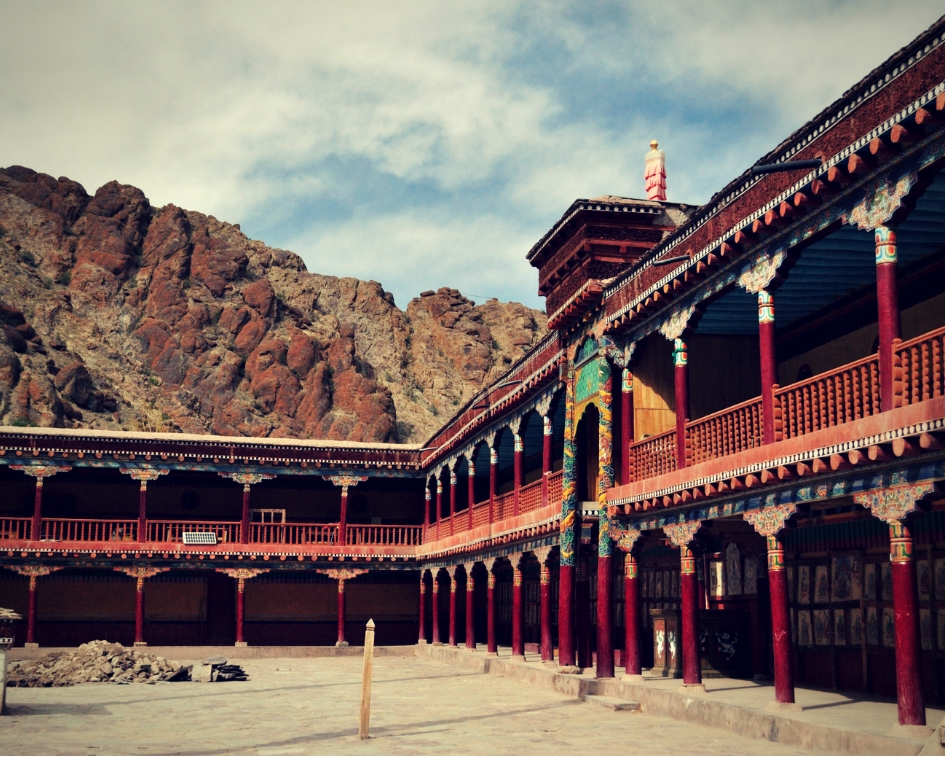 Summing up
A trip to India can become the sweetest and memorable chapter of your life, but it could become something disastrous if you ignore any safety measures. We suggest you opt for a reliable travel planner who is capable to keep you safe and secure.