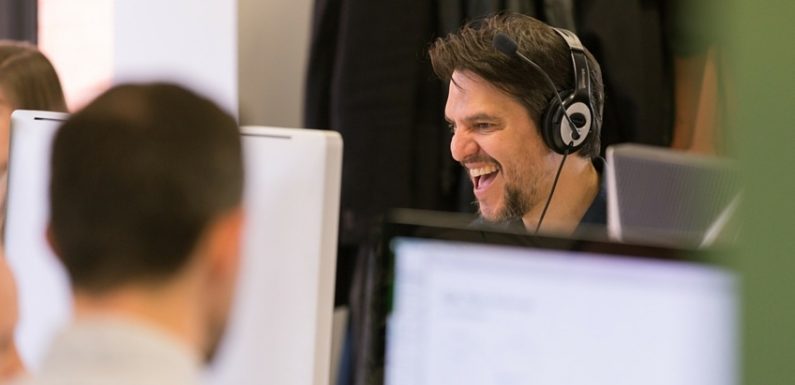 Do you want to make your business count? If yes, you need to advertise it using all the recent trends for the best impact. If you are afraid of creating campaigns in new platforms, then an in-depth knowledge will prove to be handy. It will enlighten you on the procedures that will lead to the creation of a double-click campaign. Expert white label PPC manager helps you in this regard so that you don't fret too much regarding programmatic advertising.
Advertising and its Whereabouts
Programmatic Advertising:
In order to publish an advertisement, you need to buy a space and same is the case with digital ads. In order to buy digital ad space, computers use algorithms, and this is tagged as programmatic advertising. This describes various procedures like booking, analyzing and optimizing of online campaigns using algorithms and demand-side software. Real-time bidding is the chosen way to automate the selling and buying of video, desktop display, mobile Ads and FBX.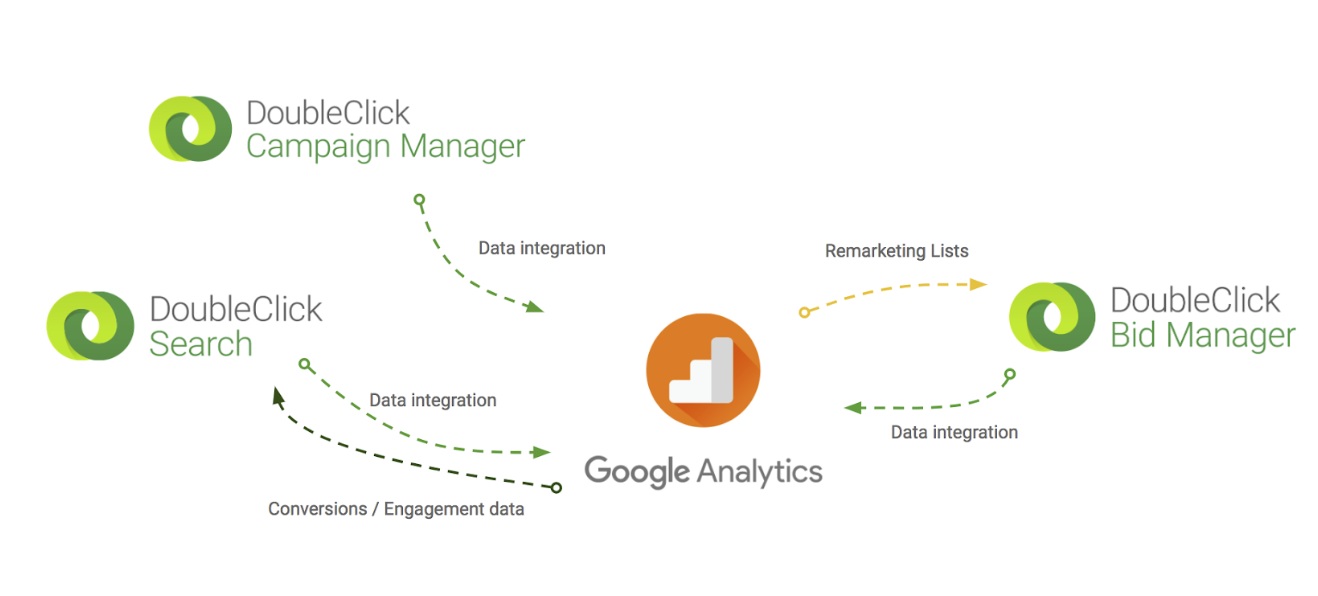 Role of DCM (Double-click campaign Management) :
Double-click campaign Management or DCM is an Ad server for third parties. It lets the advertisers monitor the traffic and online buys; the placement is unimportant in this respect. PPC experts prefer to use this interesting option to enthrall the required attention from targeted users.
Guidelines for Creating Double-Click Campaigns
New Entry: In Bing or Adwords, you get the chance to copy-edit existing ventures to create a new one but not for DCM. Here, you will have to start from the very beginning to click the green-colored 'New' button and then, fill up the required steps. Take your time to read and understand its 'landing page' clauses and then follow the instructions.
Creatives Upload: After successful creation of your campaign, the next step is to upload the creative, which you can do by choosing 'Batch Upload'. DCM hands over the creative, which you can upload to the respective default ads. You can upload creatives of any size in DCM but for multiple uploads, you need to choose a default image.
Placement Creation: It is important to create placement with respect to each of the creatives uploaded. The image size of the placement is equal to that of the creatives, so uploading multiple similar-sized creatives, will require a single placement. Just select Placement from the drop-down menu of New and select the place where you wish to serve the Ad. While naming your placement, incorporate the image size for better understanding, and ensure the authenticity to prevent any hiccups.
Assignment: After completing your placement creation, come back to the creatives for assigning it to the placements. Choose a yellow-colored button, assignments and confirm after choosing the placement to assign the creative. You will find it in Placements as well as default Ads. Being a professional, a professional PPC reseller will be able to complete these steps easily.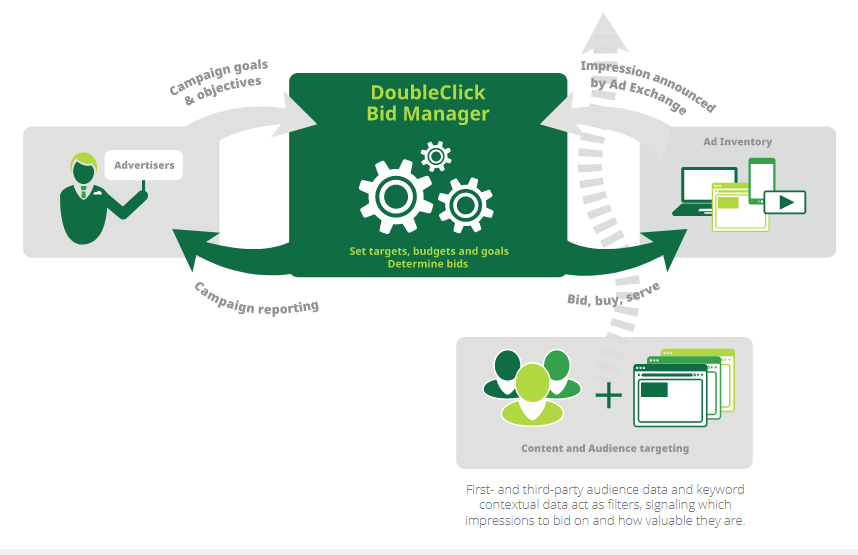 Enabling Default Ads: After the assignment of your creatives into the placements, you need to activate the status of the default Ads. You can do this just by clicking the left-side box and edit the end date, set by default before proceeding.
Optional Activities: You might proceed with certain activities like tag export and landing page editing depending on the need of your campaign. If you find the default landing page, you can customize it by going to Ads and Creatives and clicking Edit Multiple. It lets a publisher to serve Ads without managing creative assets in addition to tracking ad serving metrics and impression.
Final Countdown: In order to ensure the smooth running of all the important segments, click Preview. Finally, navigate towards Doubleclick Bid Manager to finish the second part of this DCM setup after you are certain about your campaigns.
DCM or Doubleclick Campaign Management is indeed good support. To get the best results from this fruitful campaign, a better move would hire a PPC Management Services of an expert company.