Falling short on cash? Taking out a loan might be the answer to your current financial woes.
Alternative lending solutions, like online cash loans, can be helpful in a pinch – they are quick and convenient, just like how emergency cash loans should be. However, be careful when "talking to strangers" online. Some online lenders are fraudulent scammers in disguise. They lurk in the search engines or social networking sites, ready to steal your personal information, charge you with big amounts upfront, and give you nothing in return.
These unscrupulous folks take advantage of your need for money. Fortunately, you can avoid these scams if you search with extreme skepticism. When doing business with an online loan provider, watch closely for the following red flags.
1. The company does not have a physical address
Just because you're transacting with an online lender doesn't mean their street address won't be relevant anymore. You should confirm their legitimacy with the physical address provided in their website. Plug it into Google maps to see if there's really a business located there. If you found none, it's a surefire sign the company is a fraud.
2. The lending company is not registered in your state
You should be able to find your location on the loan company's site, or else that lender may not be registered in your state. Most genuine lenders also operate under a bank charter and advises prospective customers to look for that information on their sites.
3. The lender's website is not secure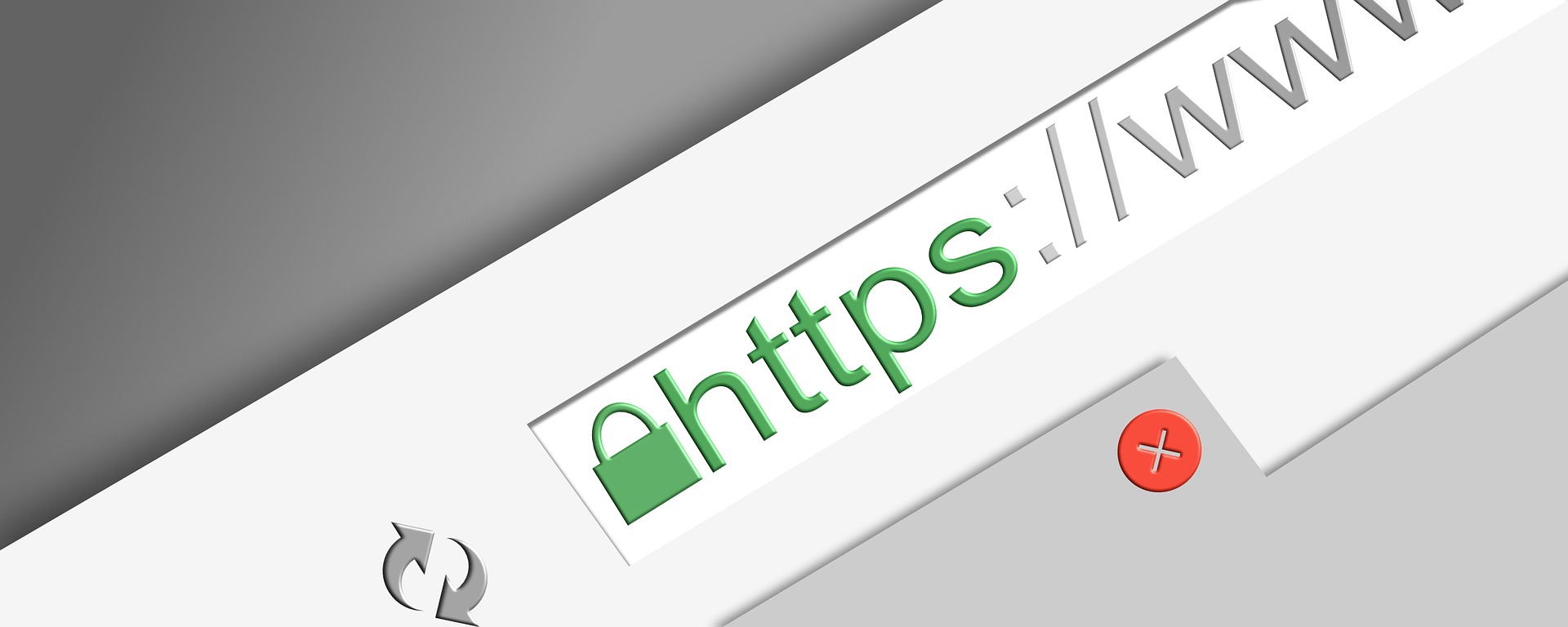 See the little green padlock icon in the address bar whenever you log into your social media accounts? The same icon should also appear in the address bar of the lender's website. The site address should show "https" at the beginning. The padlock icon and that "s" mean secure. It means every personal information you input is private and protected.
Don't buy into statements saying the site's security certificate has expired – if this is the case, the owner of the site may be up to stealing your information.
4. They do not care about your credit history
Do you have a bad credit history and you're glad that the lender refuses to check it? Don't rejoice yet.
Reputable lending companies would want to see if you can repay them over the course of the term. With this, it's safe to say that any lender that ignores your payment history has no intention of lending you money. Yes, a lot of lenders accept borrowers with not-so-impressive credit scores and offer them alternative options, like increasing their interest rates. But no legit company makes a deal without even pulling your credit report.
So be suspicious when the ads say stuff like, "Bad credit? No problem."
5. They love upfront fees
Fraudulent loan providers love to reap money out of people's pockets fast and one way to do this is by asking for an application fee upfront. Some would use the term "small processing fee" as a disguise.
Firstly, not all loan applications will require you to pay for a fee. And if they do, it should only be a couple hundred dollars. Secondly, legit financial institutions may charge a small fee but such charges are deducted from your loan and aren't paid in advance.
6. They engage in money wiring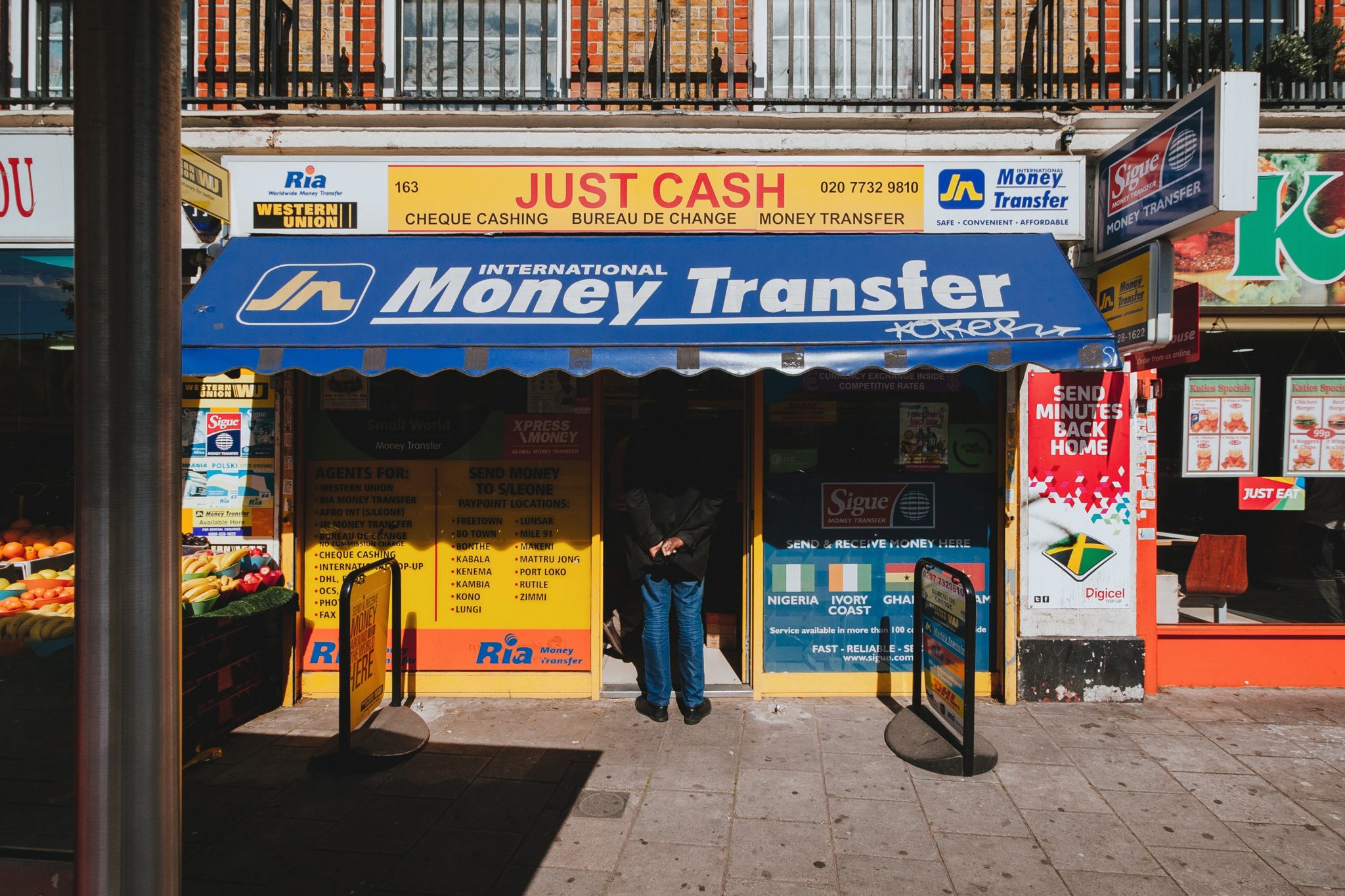 Money wiring is always a bad omen. Wire transfer, or an electronic transfer of money, sure is convenient if and only if you're not sending funds to a thief. If they require you to wire money for a "guaranteed loan", they're probably scam artists.
Scammers may also persuade you to handling your prepaid debit card for insurance, collateral, or fees. Stay away from them if they do. Once they get hold of the card and gain access to your money, it can be nearly impossible to trace.
7. You're urged to act immediately
You can easily get a sense of the company's legitimacy just by observing the agent's tactics.
Legit lenders make money out of the interest accrued on the loans, so they take time to know a bit about your payment history before making a deal. Fraudsters, on the other hand, are often high pressure salespeople.
They give you a deadline. They tell you their offer won't exist tomorrow that's why they need you to fill out the papers immediately. They may also try to sell you something rather than help you with your financial needs. Any company who puts pressure on you to act now is up to no good.