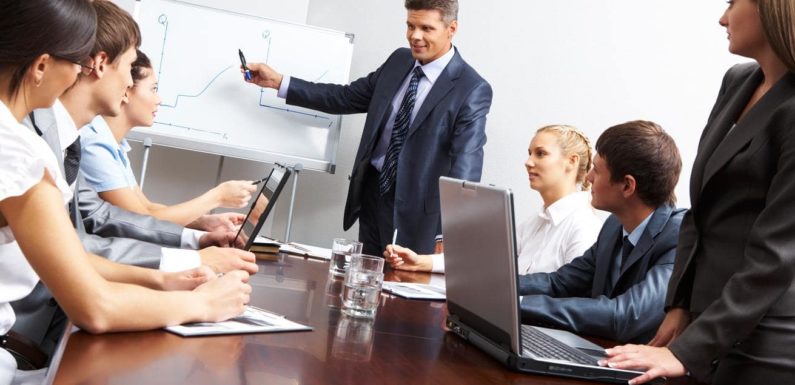 In this digital world everything is accessible on your mobile phones this makes our life very easy. Now, you will find websites for every product you used in your life but being an owner of an E-commerce business, the question arises, how will a customer make a purchase? How will you increase your sales? Many websites offering the same products that make typical tasks to target a customer. It is not necessary that if a customer finds a product on your website then he will purchase it. Did you know, as per some digital survey, only 2-4% searchers purchase during their first site visit? It shows the importance of Remarketing Ads to bring back bounced visitors.
What is Remarketing Ads?
Remarketing Ads is a part of paid search services that helps a website to show ads to the customer who has already visited your websites while they are browsing the web, reading news sites or watching YouTube videos. Let's explain this in simple words, suppose you are running an e-commerce website, when a new visitor comes and check your product then due to some reason, couldn't complete purchase and visited some other websites in Google display network, browser saves this process in cookie, which is later on used as reference to show remarketing ads while surfing on other websites, to bring back prospect customer to make a transaction with a special offer. Remarketing or retargeting campaign offers the opportunity to keep your brand or product fresh in the customer's mind and attract them to come back to complete the purchase.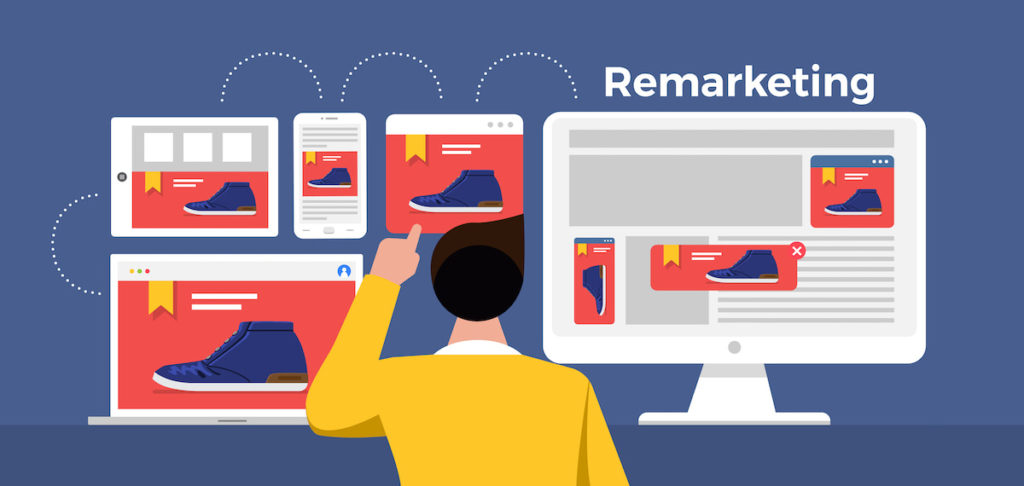 How Remarketing Ads Works?
Well, Remarketing Ads uses cookies, which is a small file that stores information. A cookie tracks the site visit without storing any sensitive personal info like name and address. When you visit any site and you may be prompted like this:

When you click on Accept then you allow that website to show remarketing Ads or to retarget you later on. After accepting cookies when you browse on the internet, the cookie informs your ad platform when the user visits any other website and it starts showing remarketing ads. When a user sees the ads about the product he was browsing or searching on the web then it entices them to purchase it.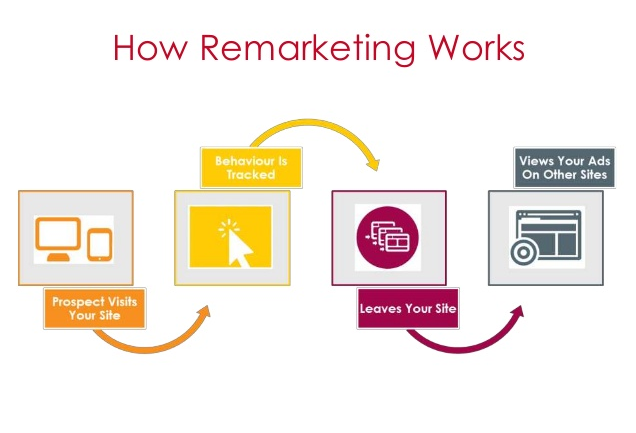 Also, read how remarketing works for real estate business.
Benefits of Remarketing Ads
Remarketing is the best way to advertise your products & services to the users who already visited your website and browse some of the products that he is looking for. There would be many reasons:
Customers don't purchase the product on their first visit.
Maybe they want to do more research about the product.
Maybe they are busy with some work.
Maybe they are not satisfied with the product & services or they find a higher cost.
Remarketing Ads to these customers remind them about the product & services they are looking for again when they browse later on. Followings are the benefits of Remarketing Ads:
Cost-Effective: It is one of the most cost-effective marketing strategies which you can use to boost sales & revenues. It is similar to PPC Advertising; remarketing ads only cost you if a customer clicks on it.
Increasing Brand Awareness: Remarketing services is one of the best tools for reminding a visitor about your brand. When a visitor sees the product in remarketing ads, it sees the image of the product & brand name as well this makes them remember your brand name, in this way it increases your brand value and the user completes the transaction.
High Conversion Rates: The conversion rates of remarketing ads are because the customer knows your brand name. More importantly, they have seen products & offers of their interest, so a customer will defiantly click on remarketing ad and complete the purchase.
Good Returns: Remarketing Ads generate the best returns because high conversion rates translate to the best ROI and reduce cost one every sale.
 Better Audience Targeting: Remarketing Ads has the ability to target a specific customer with a powerful message. Based on customers' interest you can create customize remarketing ads with the images & texts that will increase the conversion rate.
If you own an E-commerce website and not started the Remarketing Ads campaign then what are you waiting for? Start a Remarketing Campaign Adwords today.