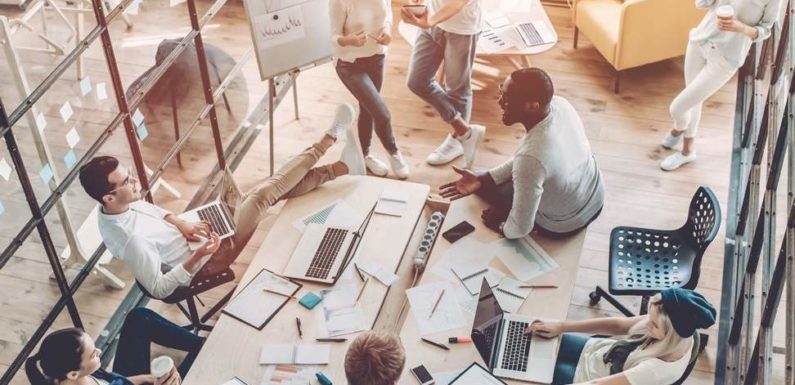 We live in a fast pacing world where new ideas and innovations pop up daily. Nowadays, you don't really have to be glued to one spot and do all the job connected to only one computer. The evolution of the Internet and Internet of Things concept has allowed people to control their work (and office) with new smart gadgets that are quite handy and available.
If you haven't transformed your office into a smarter one, then the time has come to do that. Make your job more productive and your office "smart" by following these tips.
#1 Revamp the machines
In the old days, people only needed a pen and paper to get the job done. Everything has changed now, but of course to the better. Modern technology allows us to complete the office chores without putting much sweat into it. If you don't already have a fast computer, then you should definitely get a new one.
By getting a cutting-edge computer, for example, you won't have to worry about the slow connection, snail mail, or any document getting jammed due to some unknown malfunction.
Also, smart up your machines by upgrading them with the newest program. Never keep the dated equipment. Try to replace or recycle the old scanner or printer, or get new 4 in 1 ingenious one that can download, print, scan, and sent documents in the blink of an eye.
#2 Always be alert
With the advancement in technology over the recent years, "smart" office can no longer only be seen in the movies. One way that you can upscale your office is to use video doorbells. This IoT option is useful for so many things.
First, you have an opportunity to answer your doorbell even when you are not in the office, to always have an insight of who is coming and to record it. Next, there is the option of facial recognition. In that way, you would know who exactly is coming and you can even be alert of possible thefts.
However, the best usage in business might be with deliveries. When you have package deliveries, you can easily give direct instructions to the courier through the doorbell.
#3 Sharp and slick furniture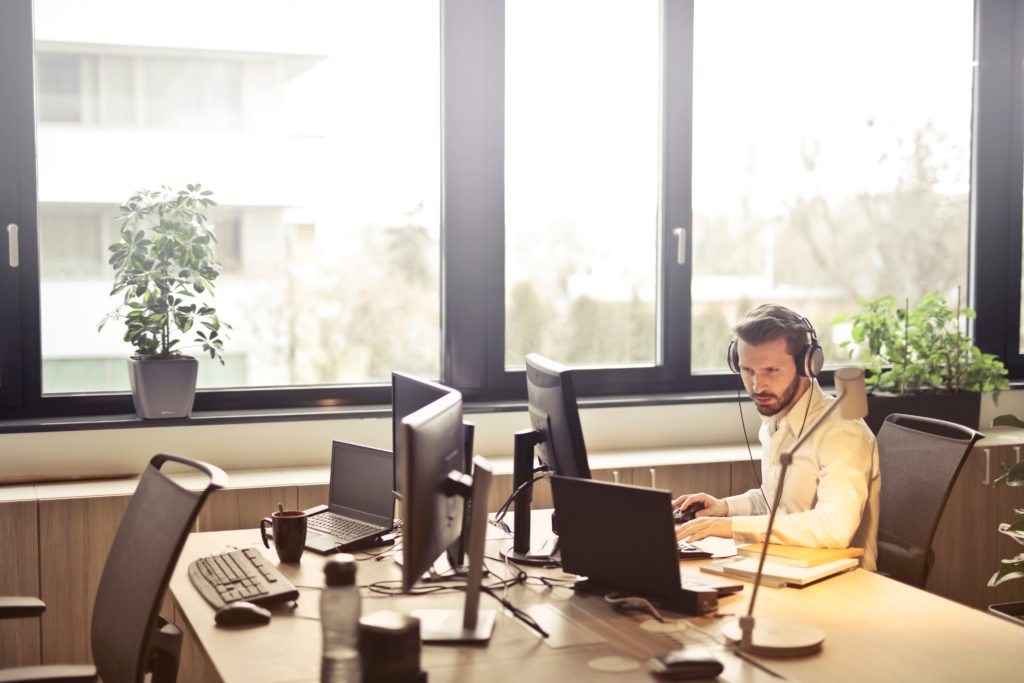 Oh yeah, even the simplest accessories such as furniture can get smarter. Many Australians have already started using inbuilt wireless phone-charging stations and USB ports that have made their work, and life, much easier and fruitful. Then there is furniture that is not completely following the IoT concept but it plants a smile on the employees.
Smart magnetic boards, adjustable smart desks, and smart corner workstations help us to multi-task and do the work constructively. Just be aware, if you want your spine to withstand all the heavy work in the office, then you better look into getting  quality office furniture from Brisbane, for example. You would be amazed how beneficial and helpful a chair and a smart slide-on keyboard can be, so choose only the best for your office, and your back.
#4 The dynamism of smart devices
So, the Internet of Things concept of IoT has a sole purpose to make our lives easier by interconnecting the physical workplace with the digital realm by the Internet. Smart, right?! Basically, it is all in the smart devices and gadgets. You can upscale your office as well by implementing those smart devices. Start by installing IoT thermostatic devices that are easy to use and control.
By one click you can turn on or off and control your heating system and air conditioning by using a smartphone. You won't have to enter into a cold office no more or worry about bills, because everything is done by smart office sensors.
Let's not forget about embedded SIM cards and smartphones. Through smartphone, you can communicate with each other fast without human intervention. And then there is the cloud. Engaging your employees into using cloud service is the smartest thing to do. Not only will you give your business maximum flexibility, but you will get everything done safe and secure.
#5 The power gadgets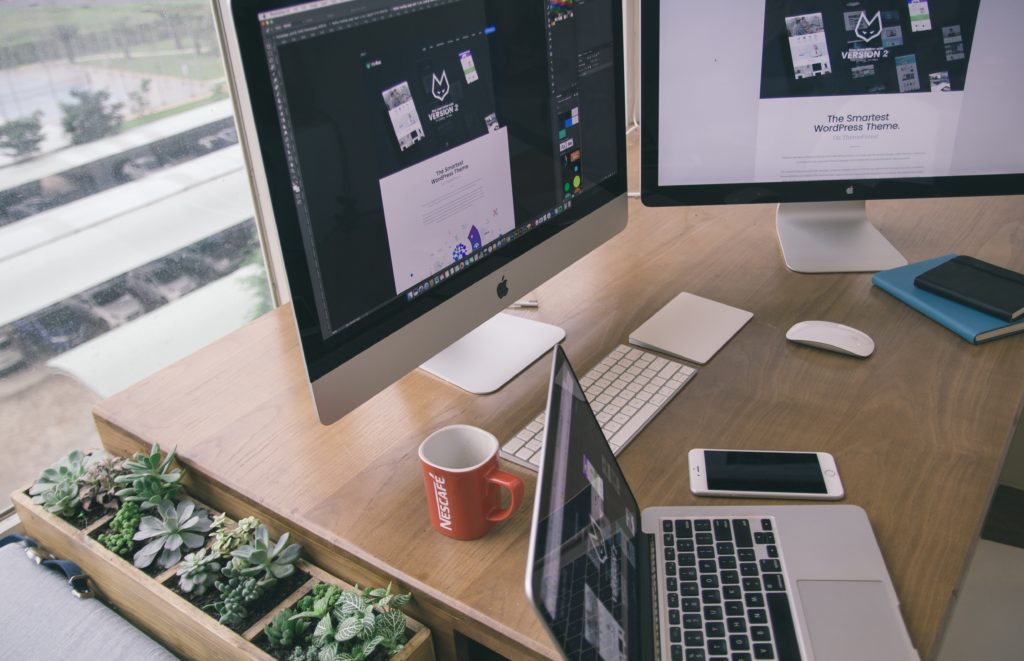 If you are up for something more agile and cool, but efficient, then consider getting some smart "invisible" gadgets. They are known as invisible because you can't notice them, but they do the job meticulously. For instance, you can upgrade your office with amplified stand-alone speakers which stream over wi-fi using your computer or smartphone, so the music never stops.
What is more, you can install smart LED lighting that helps adjust office light naturally without too much bold illumination. Employees won't damage their eyes and they would work in a more natural and healthy environment. You can adjust the light also by one click through your smartphone, even when you are out of the office.
The advancement won't stop there. Within 10 years, new technology will certainly overwhelm us with even smarter equipment. By getting modern gadgets and keeping up with the trends is the way to smart up the office, and employees.